Want to understand how narratives shape the world around us? Looking to sharpen your storytelling skills? Prefer to just vibe out and enjoy a good yarn? You've come to the right place.
The Story is a magazine about the art, craft and science of storytelling. Updated regularly, it deconstructs great texts to see how they work, interviews professional storytellers to learn about their craft, and wrestles with the big issues facing the media and comms worlds today.
The Story is published by Fireside, a Melbourne communications agency that uses storytelling to help those doing good in the world.
Want the full story? Subscribe to our free newsletter, or follow us on Instagram, Twitter and LinkedIn.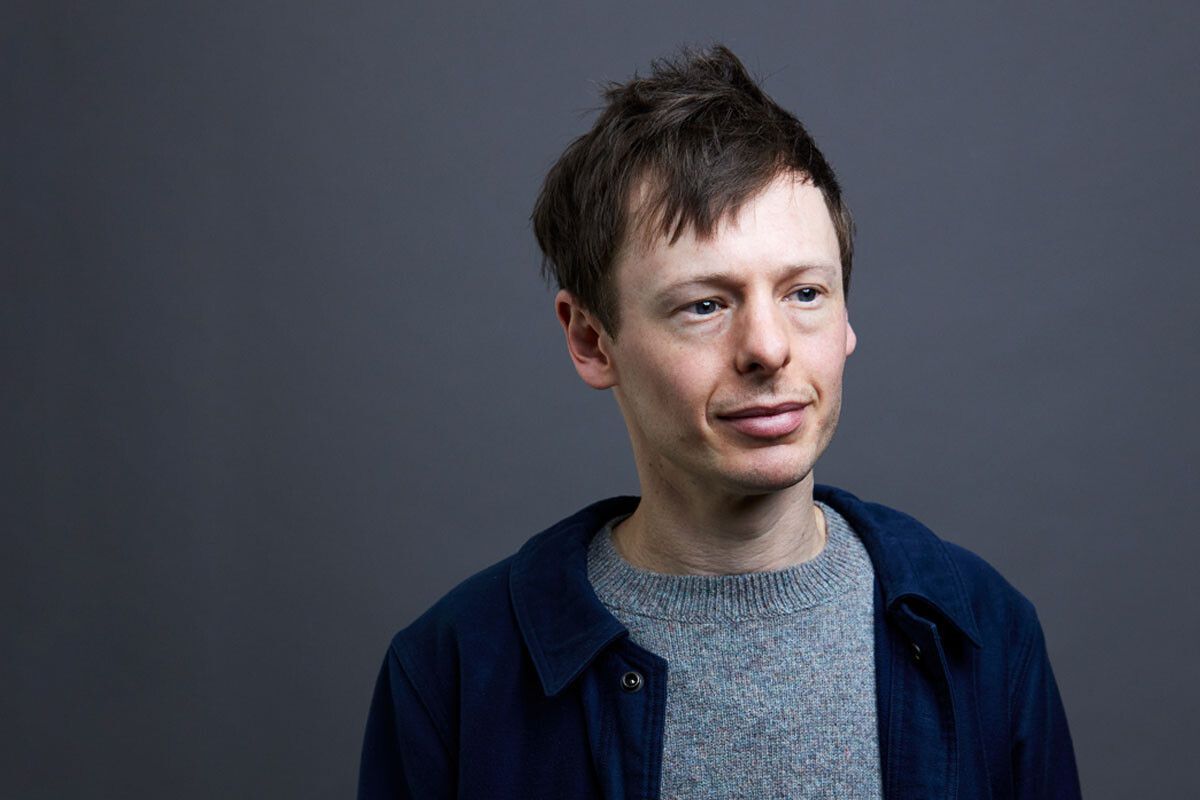 Chris is the former editor of Smith Journal and a freelance writer whose work has been published everywhere from frankie to Junkee to (if you include his tweets) Buzzfeed and New York Magazine. He helped found The Story in 2021.
When he's not editing this magazine he can be found at Fireside, working with not-for-profits and for-purpose organisations to produce custom publications and editorial campaigns.
For tips on writing nonfiction, he recommends John McPhee's Draft No. 4. For books that are, in the year 2022, probably a bit too played out to recommend but which are nevertheless still good, he recommends The White Album by Joan Didion.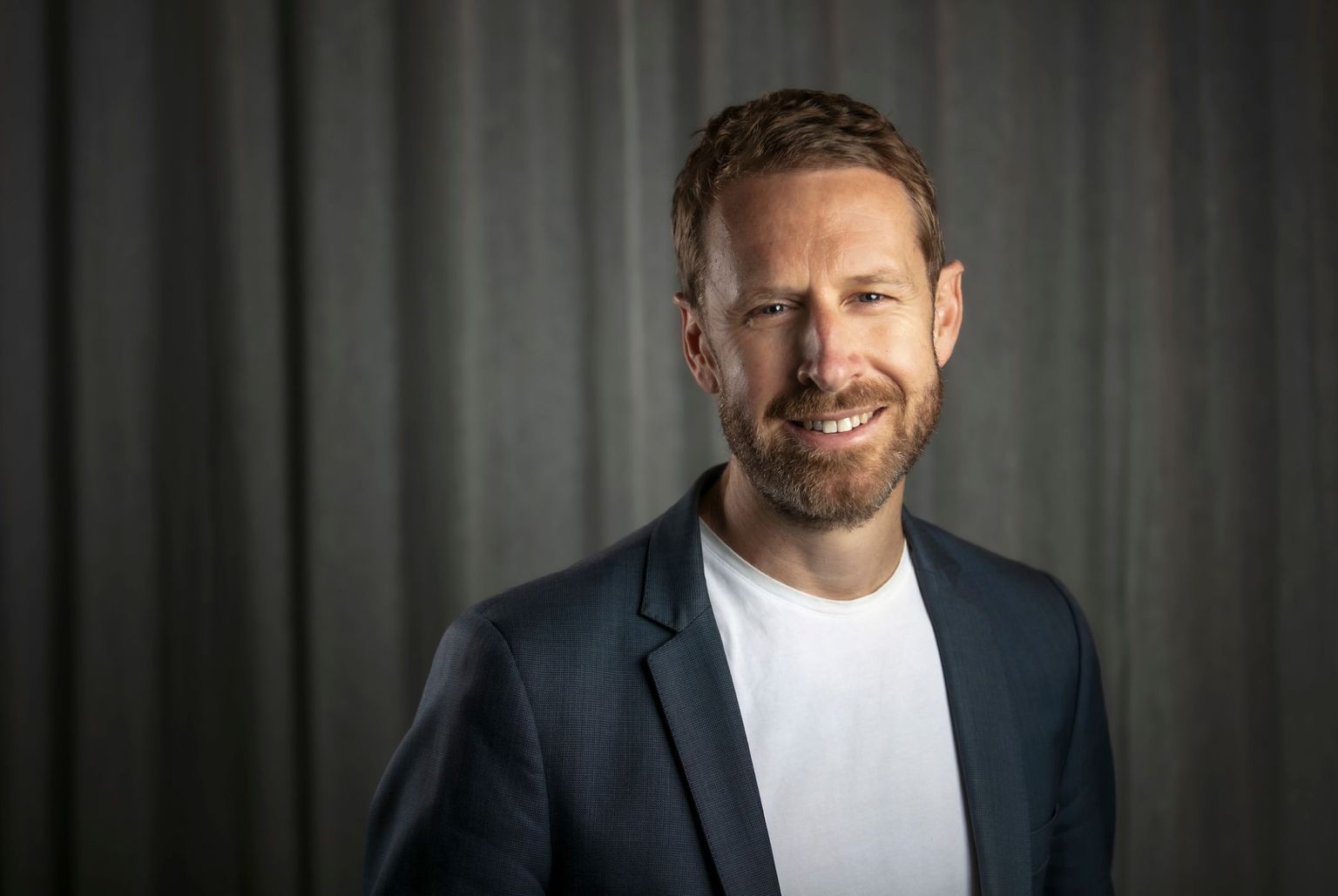 Ben is the founder of Fireside, a communications agency that helps for-purpose organisations tell their stories and create positive change. Before heading up his own agency, Ben worked in politics, advising leaders across all three tiers of government, and as a journalist, writing for The Age, Sydney Morning Herald and The Guardian and producing radio for ABC 774 and Radio National.
Storytelling is Ben's stock-in-trade. After being named Young Journalist of the Year at the 2000 Melbourne Press Club Quill Awards, Ben came to see the potential of stories to change people's minds and explain the world. That's why he founded The Story, to help others understand the power of narrative to create change in business, politics and beyond.
Contact us
Got a story to tell? An article to pitch? Just want to say hi? Hit us up at hello@thestory.au
Roles
Design and development
Additional Development
The Story is funded by—but editorially independent of—Fireside, a communications agency for those doing good in the world.