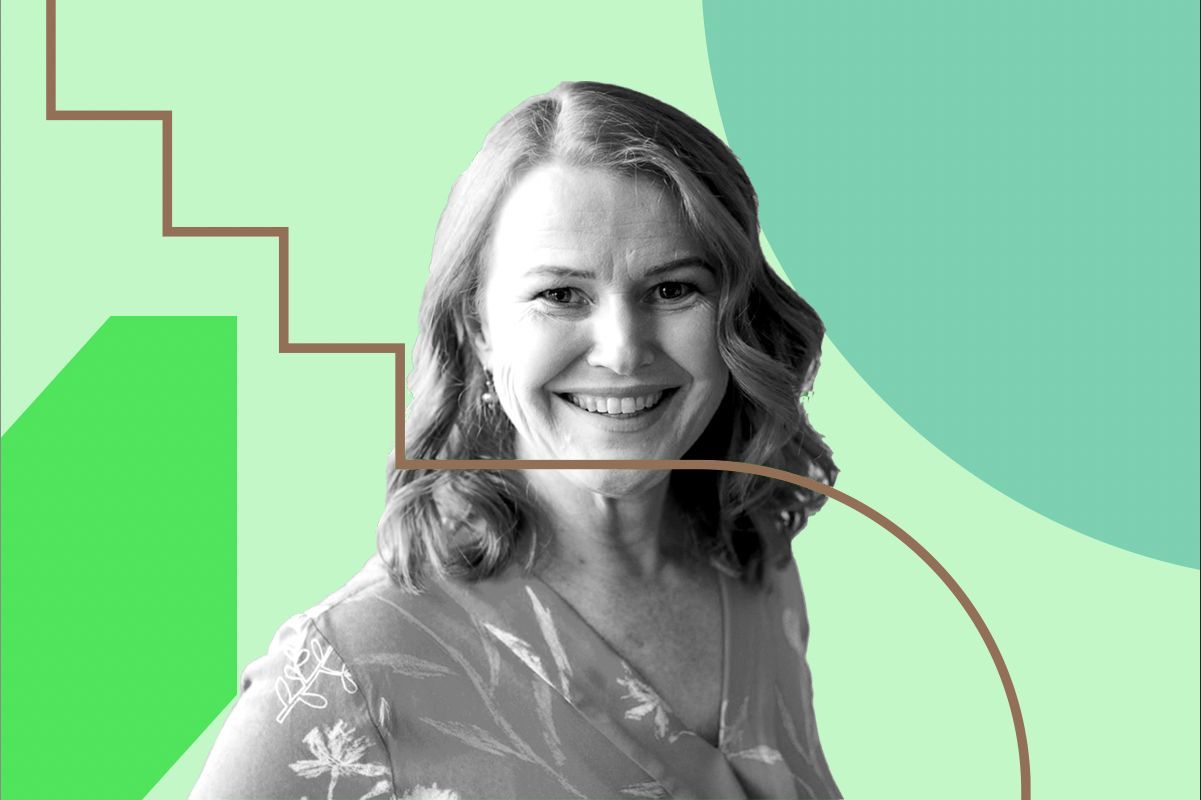 In the wake of the devastating Black Summer bushfires, Claire O'Rourke was overcome with a crisis of confidence in our ability to avert a climate disaster. Thankfully, not long after she was overcome by something far stronger: the need to act.
Recognising that millions of other Australians also felt overwhelmed by the scale of the climate crisis, she began writing 'Together We Can', a book that threads together the hopeful stories she kept encountering of people taking action to preserve a healthy and habitable planet for future generations.
As an exercise in storytelling, 'Together We Can' tackles the most critical communications challenge of our times: how to discuss climate change—a complex, overwhelming and frequently terrifying problem—in a way that inspires people to become part of the solution rather than scaring them into inaction.
On the latest episode of StoryCraft, our sister podcast about all things storytelling, O'Rourke speaks with host Ben Hart about the rise of 'constructive journalism', a new communications framework that empowers audiences to come up with solutions rather than stew over seemingly intractable problems. Backed up by a belief that anyone can create the conditions for positive systems change, O'Rourke outlines the pathways for all of us to become better climate communicators.
Listen via the player above, or subscribe to StoryCraft on Apple Podcasts, Spotify, or wherever you get your podcasts.