How Sarah Dolan made one of Australia's most successful podcasts
Just because you don't know what a podcast is doesn't mean you can't make one.
Published

14 Nov 2021
Written by
Categories
Reading time

1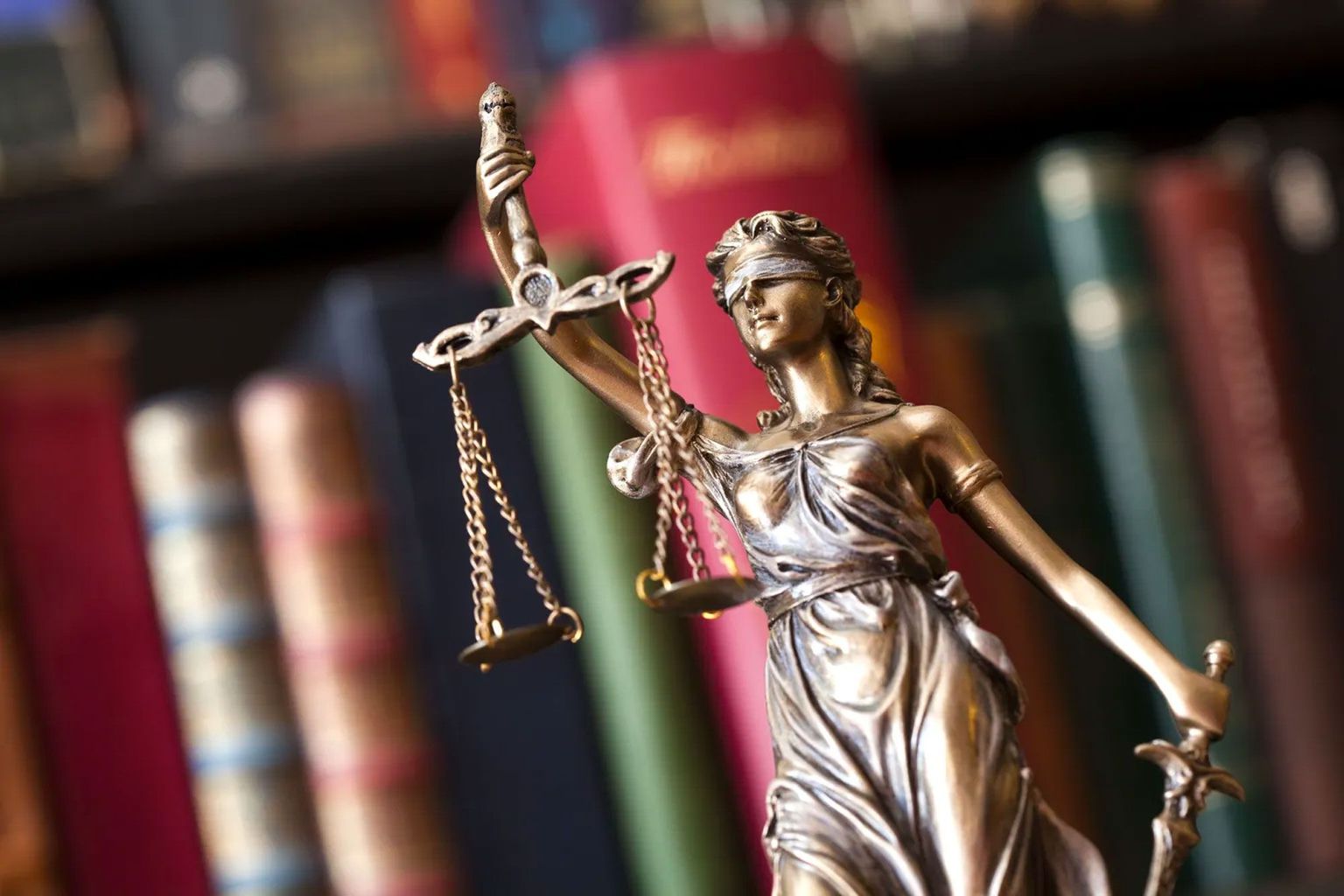 When Sarah Dolan was asked to create a podcast about the Supreme Court of Victoria, first she said yes. Then she googled, "What is a podcast?"
From these inauspicious beginnings came Gertie's Law, the breakthrough podcast that provides fresh insights into a justice system that hasn't always been terribly keen to tell its own story. In spite of her podcasting inexperience, Sarah was able to turn Gertie's Law into a runaway success. (The Age made the lofty pronouncement that it was better than Serial.) Which poses the simple question: how did she do it?
The answer: she leaned on the same skills that made her a successful court reporter and magazine writer, and hired a crack team of audio creatives who could do the things she couldn't. Together, Sarah and the Gertie's Law team drew from a deep well of storytelling experience, charting a course through the complex history of the court.
In the second episode of StoryCraft, host Ben Hart asks Sarah how this award-winning sausage was made. Together they discuss how she solved the problem of interviewing judges when they're not permitted to talk about cases, why Sarah wanted to avoid the true-crime fad, and how her past life in glossy magazines helped her tell a different kind of story.
Listen below, or subscribe to StoryCraft on Apple Podcasts, Spotify, or wherever you get your podcasts.