Why Australia needs more Indigenous-told stories
Rhianna Patrick knows the difference between Indigenous and non-Indigenous storytelling. As she explains on the StoryCraft podcast, white people would do well to know it too.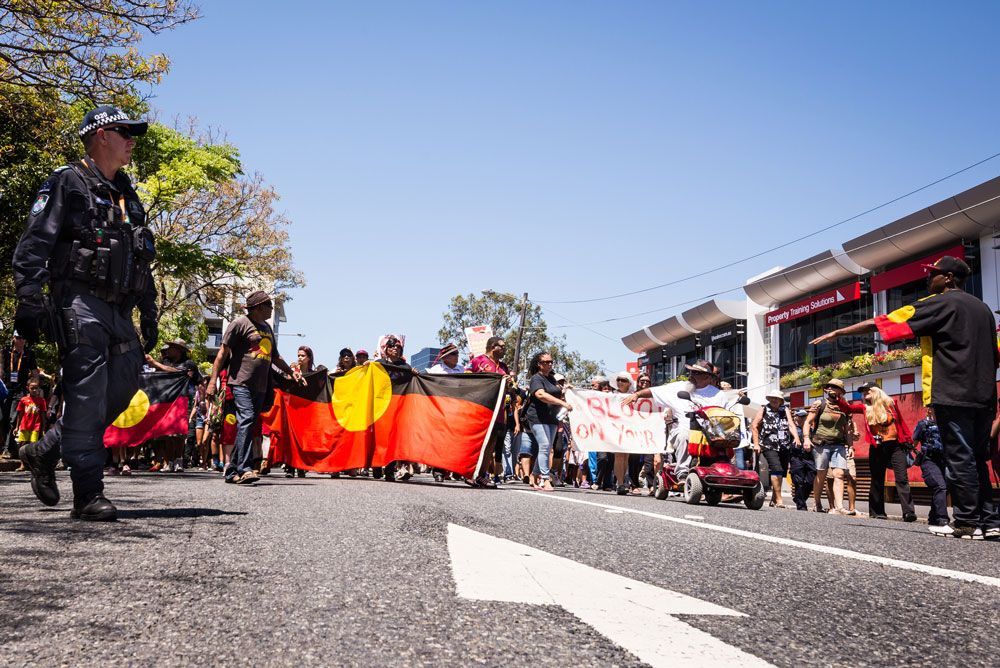 For nearly 20 years, Rhianna Patrick was one of the leading Indigenous voices on the ABC. Rhianna loved telling the stories of Australia's Indigenous peoples on the national broadcaster, documenting the experience of Australia's First Nations communities on programs such as AWAYE! and Speaking Out. But working in a media landscape built on colonisation took a toll. In 2020, Rhianna made the decision to leave the ABC for good.
In this episode of StoryCraft, Rhianna talks to host Ben Hart about the difference between Indigenous and non-Indigenous approaches to storytelling, and what non-Indigenous storytellers can learn from their Indigenous counterparts. (Hint: things might take a bit longer, but the payoff can be huge.)
She also talks about her new role at Australia's only 100-per-cent Indigenous-owned and operated media organisation, why there's a growing interest in stories from a First Nations perspective, and why mainstream media organisations need to do more than just increase the headcount of Indigenous journalists in their newsrooms.
Listen below, or subscribe to StoryCraft on Apple Podcasts, Spotify, or wherever you get your podcasts.