The Story
Chris Harrigan and Ben Hart
Chris Harrigan is the editor of The Story, and the former editor of Smith Journal. His freelance writing has appeared in frankie, Junkee, The Lifted Brow and The Age. He lives and works in Melbourne and on the internet.
Ben Hart is a former journalist and political adviser from Melbourne. His writing has appeared in The Age, the Sydney Morning Herald, The Guardian and ABC Life. He is also the founder of Fireside, a storytelling-led communications agency.
Latest post

30 Jun 2022

Article Count

1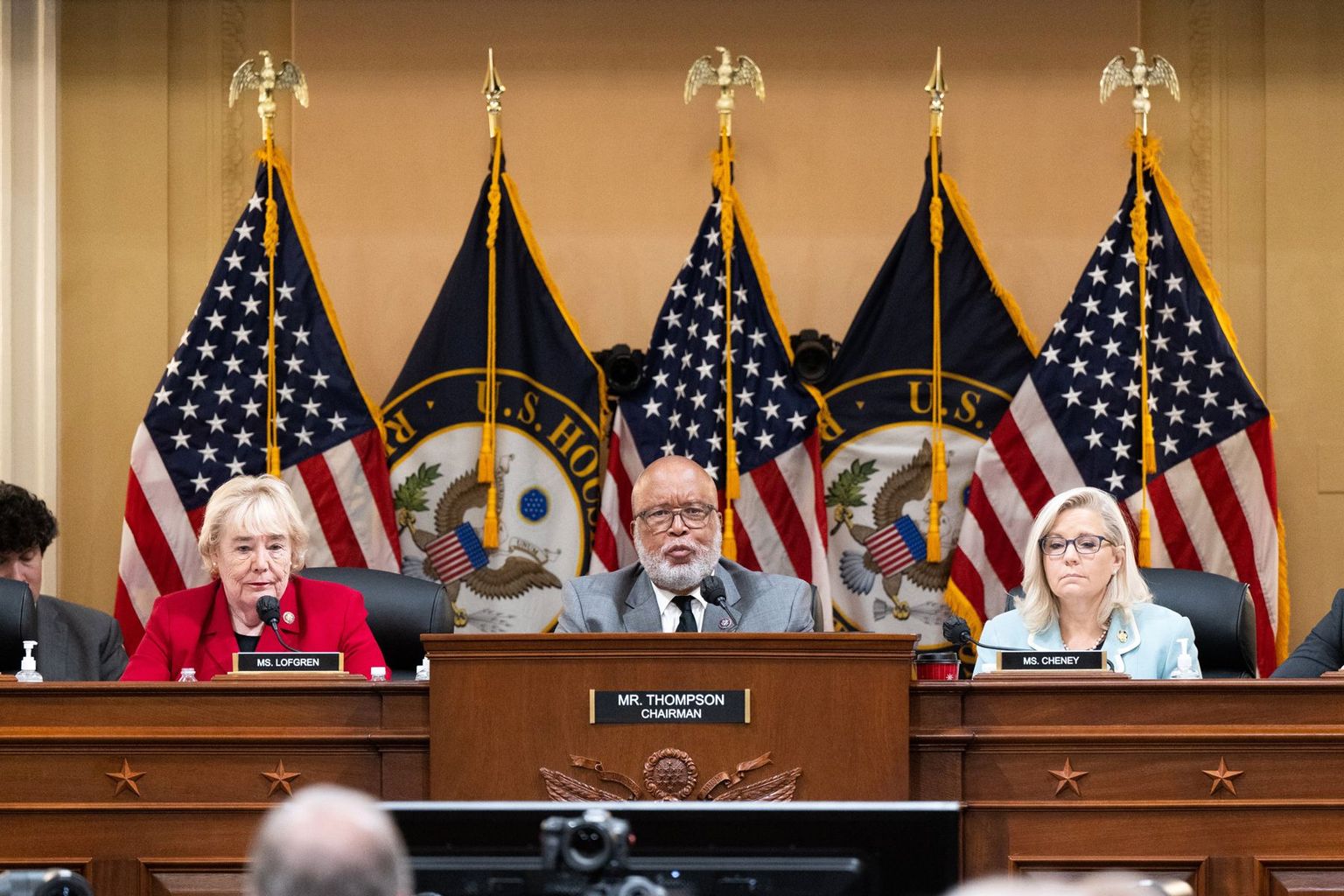 4 min read
How do you turn 140,000 legal documents into a primetime TV phenomenon? You call James Goldston.