The Story
Rachel Withers and Ben Hart
Rachel Withers is a Melbourne-based writer and podcaster, and the contributing editor of The Politics, a daily newsletter from The Monthly. Her freelance writing has appeared in Slate, Vox, Jezebel and The Guardian.
Ben Hart is a former journalist and political adviser from Melbourne. His writing has appeared in The Age, the Sydney Morning Herald, The Guardian and ABC Life. He is also the founder of Fireside, a storytelling-led communications agency.
Latest post

18 Apr 2022

Article Count

1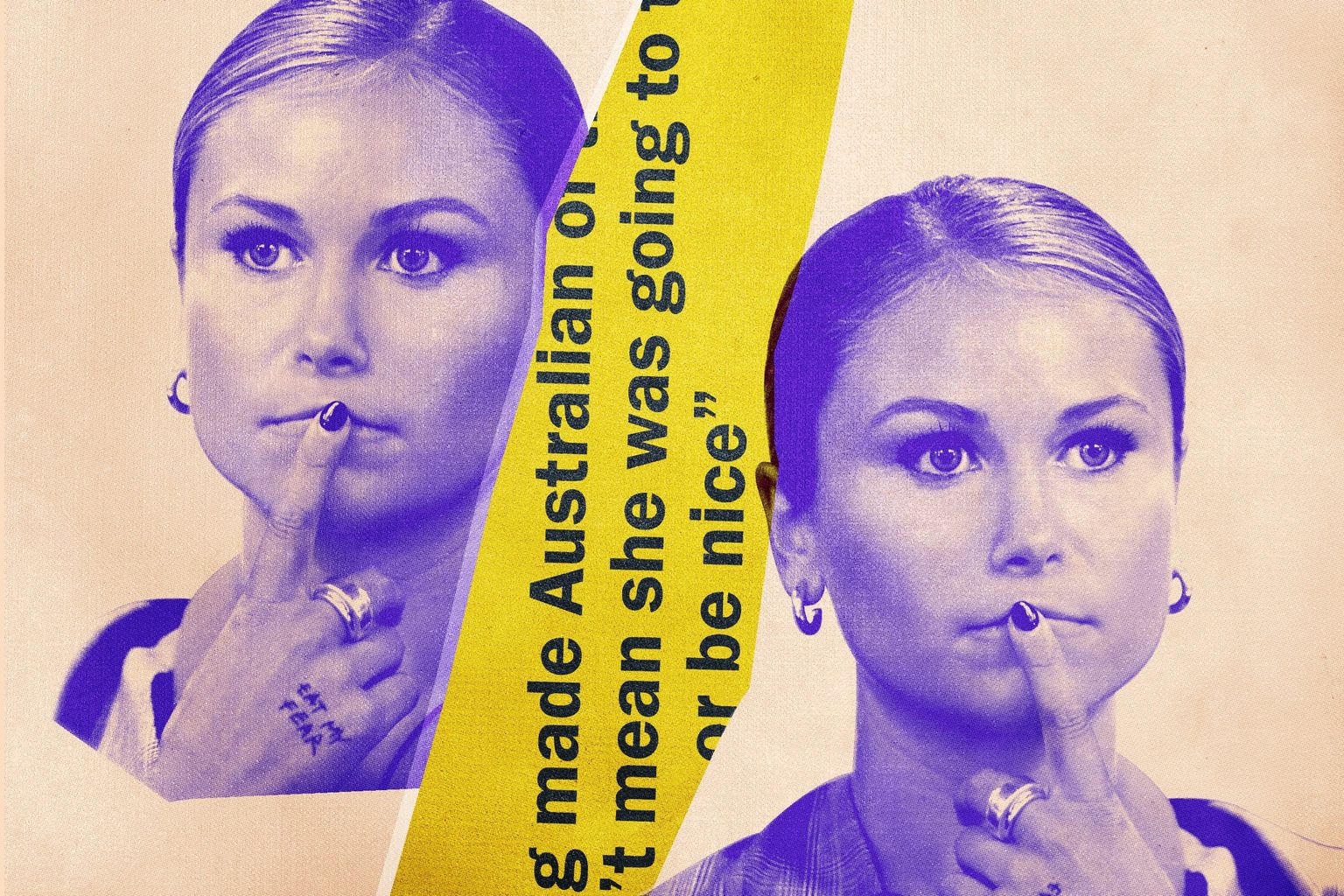 7 min read
Has Grace Tame's refusal to bargain with power changed the rules around public advocacy in Australia?