The Story
Thor Benson and Chris Harrigan
Thor Benson is an independent journalist based in Savannah, Georgia. His writing has been featured in The Atlantic, Wired, Rolling Stone, The Daily Beast, The Verge and elsewhere.
ㅤ
Chris Harrigan is the editor of The Story, and the former editor of Smith Journal. He lives and works in Melbourne and on the internet.
Latest post

31 Aug 2023

Article Count

1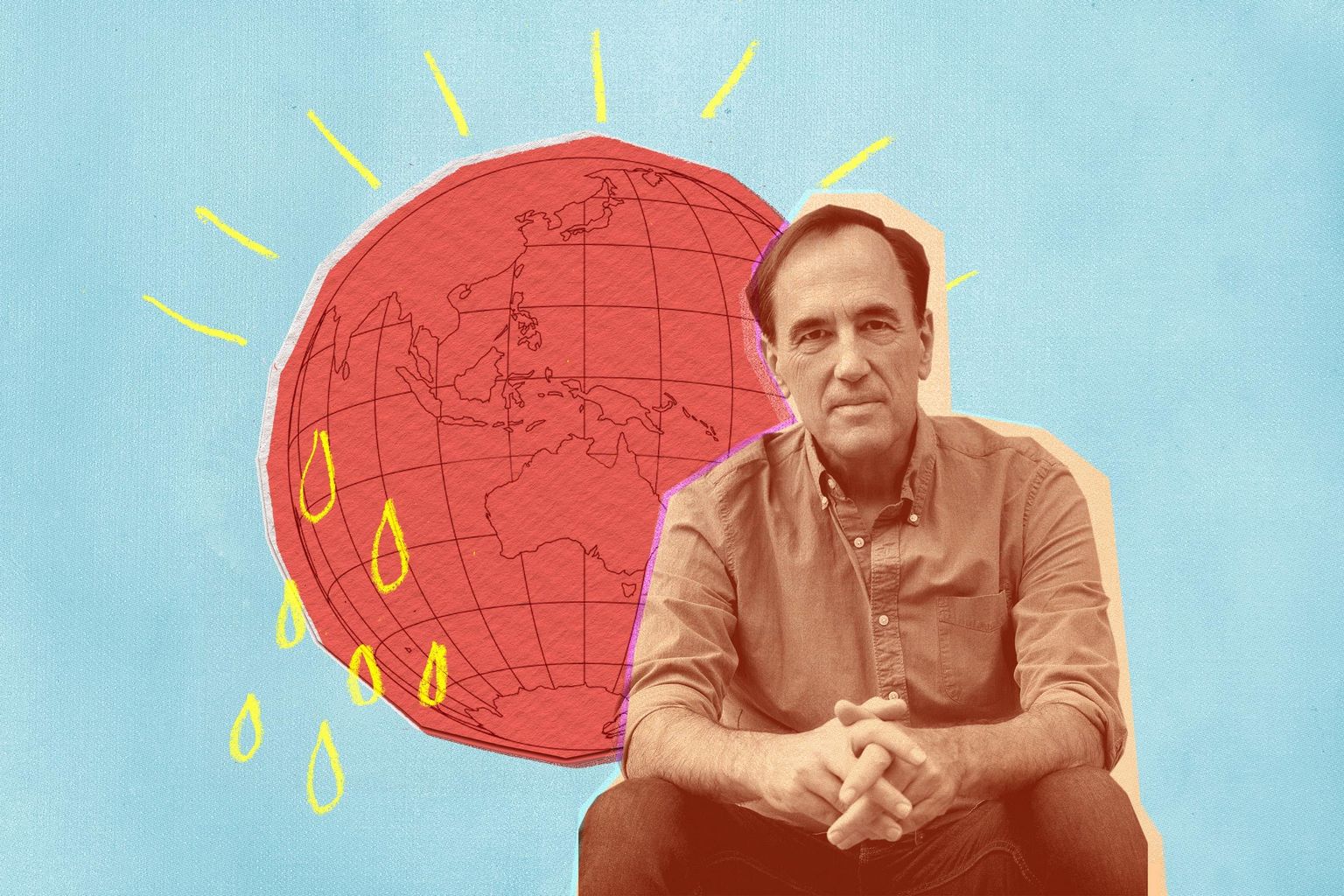 7 min read
In The Heat Will Kill You First, the best-selling author turns an invisible, nebulous subject into a page-turning thriller.