The Story
Sushmita Pathak and Chris Harrigan
Sushmita Pathak is an award-winning radio and print journalist based in Delhi, India. Her work focuses on politics, culture and science, and has appeared everywhere from NPR to Wired to Foreign Policy and National Geographic.
ㅤ
Chris Harrigan is the editor of The Story, and the former editor of Smith Journal. He lives and works in Melbourne and on the internet.
Latest post

25 Oct 2023

Article Count

1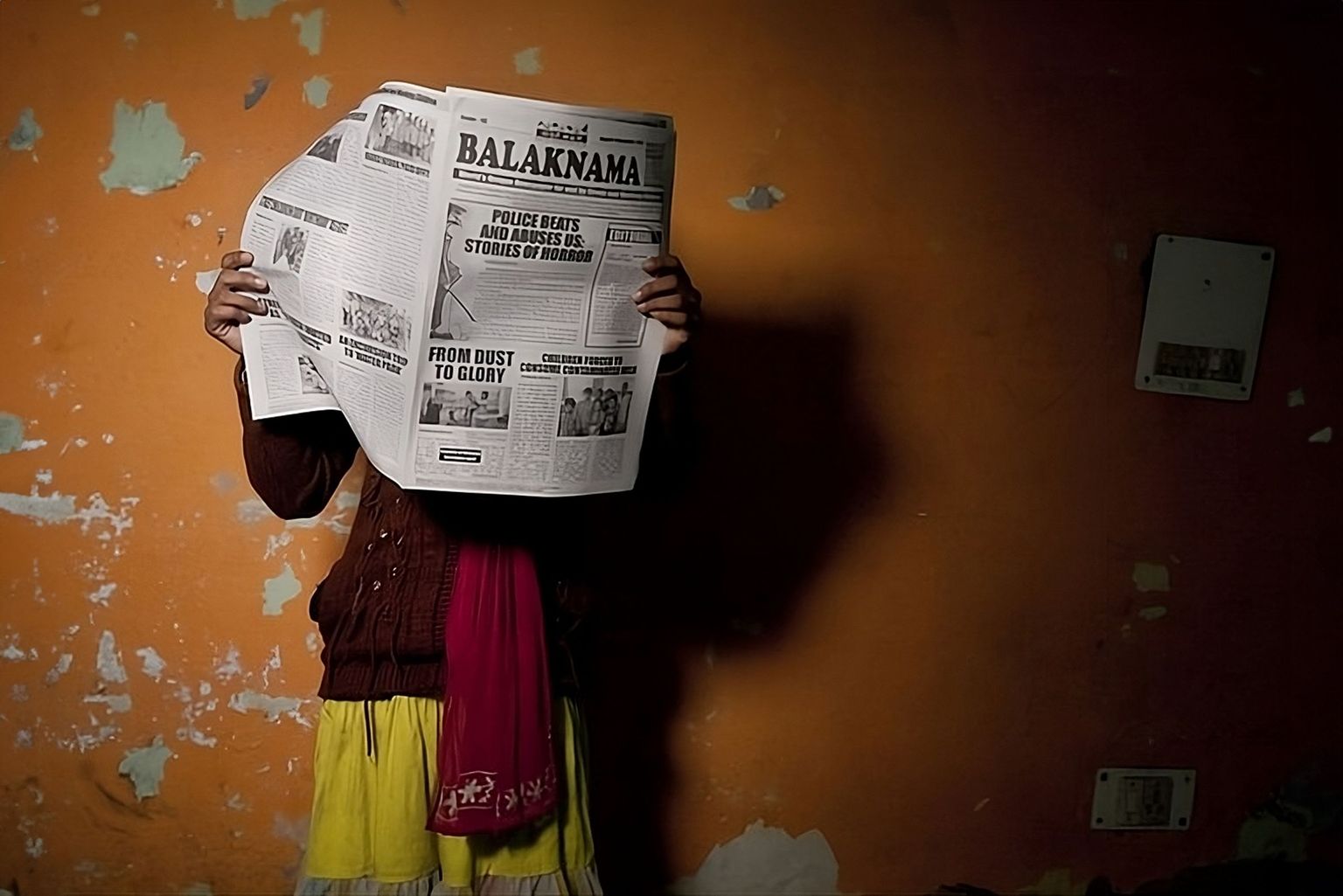 7 min read
Their reporting on police brutality, malnutrition and child labour has changed lives. The newspaper they work for has changed theirs.