Peer into the lives, minds and home studios of the world's best storytellers.
Latest post

8 Sept 2022

Article Count

2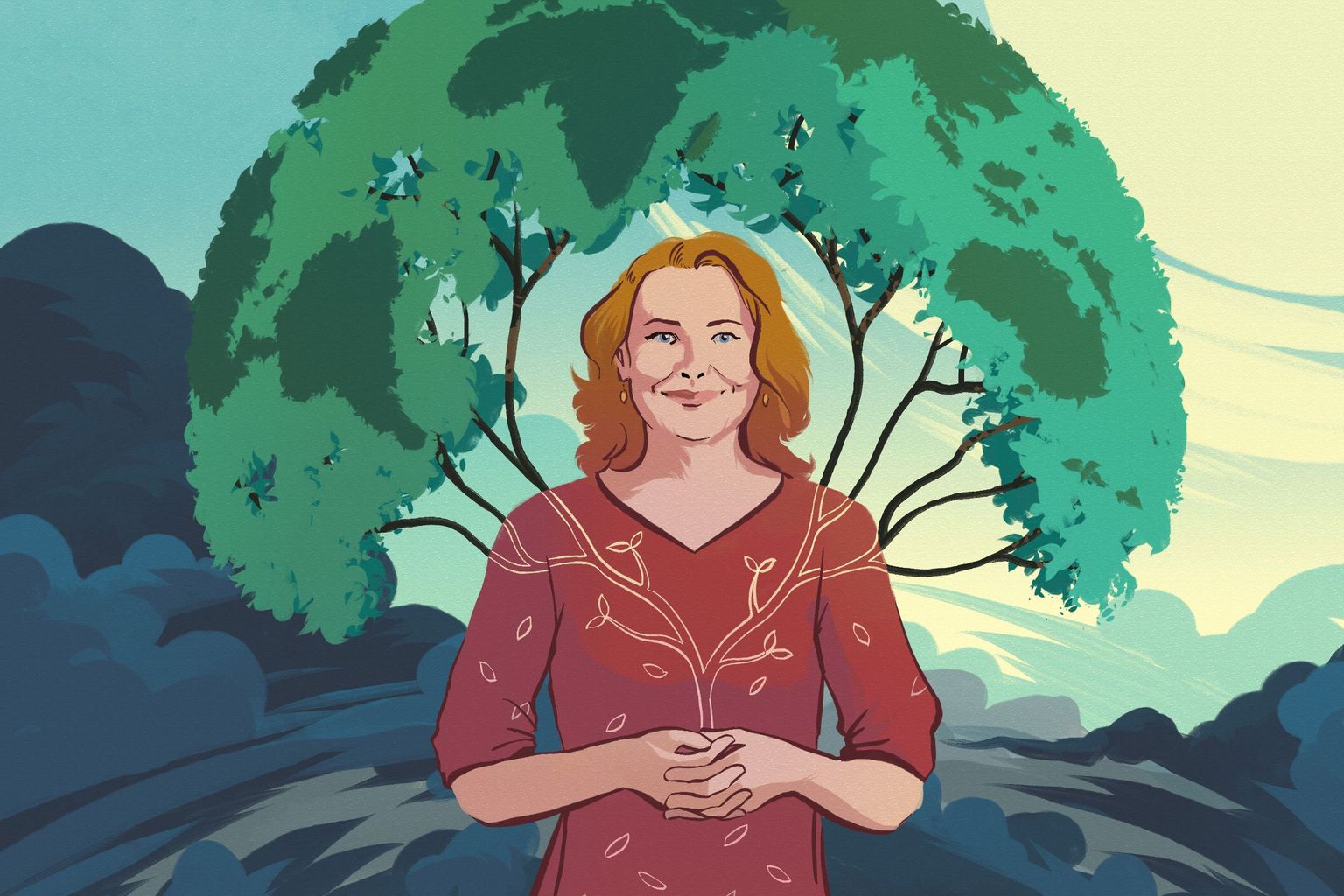 5 min read
Leading climate communicator Claire O'Rourke is convinced that telling stories of togetherness is the way to get us out of the climate mess we're in.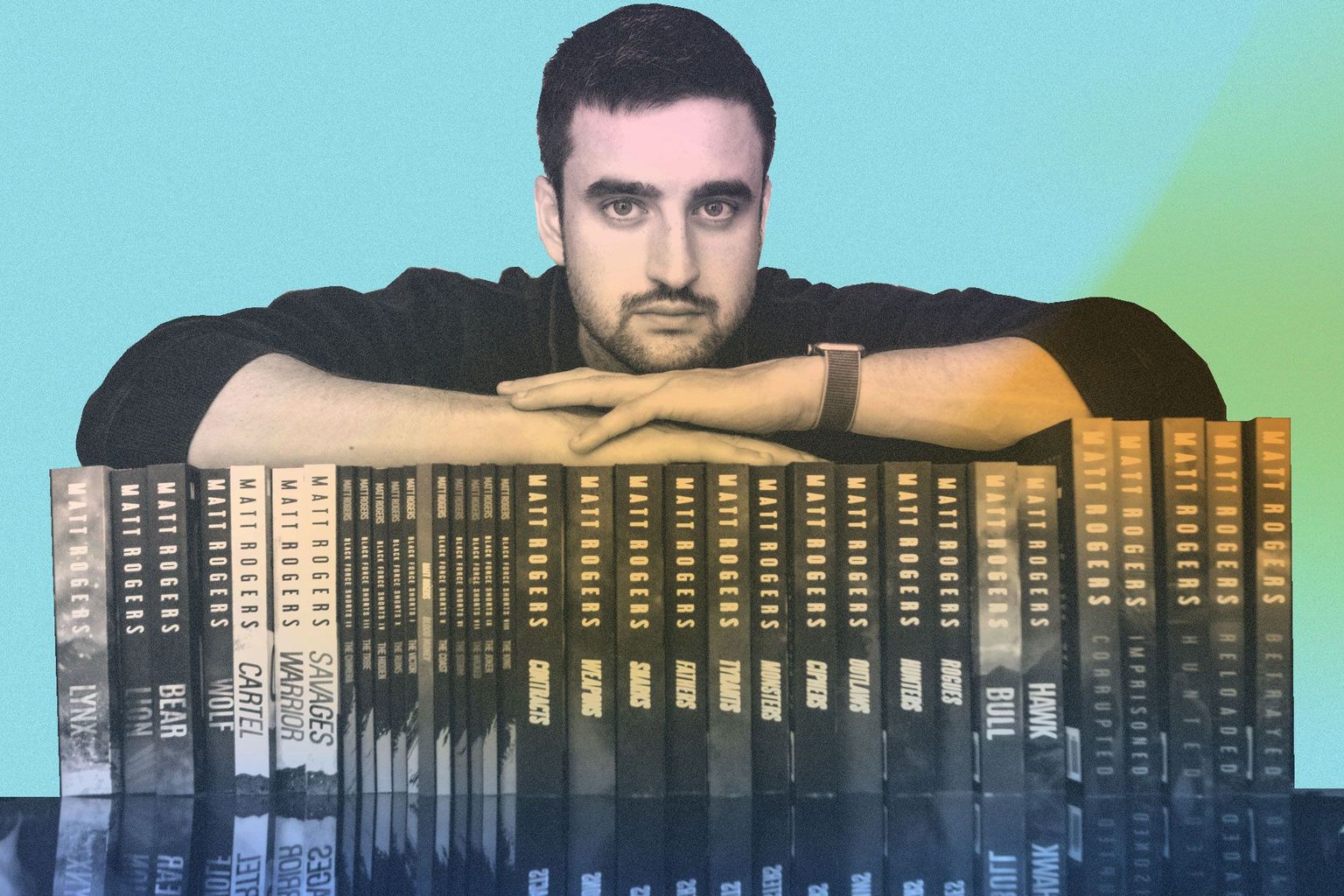 9 read
His 28 novels have raked in millions, and he's only 24. Meet the future of publishing.